Freelance Logo Designers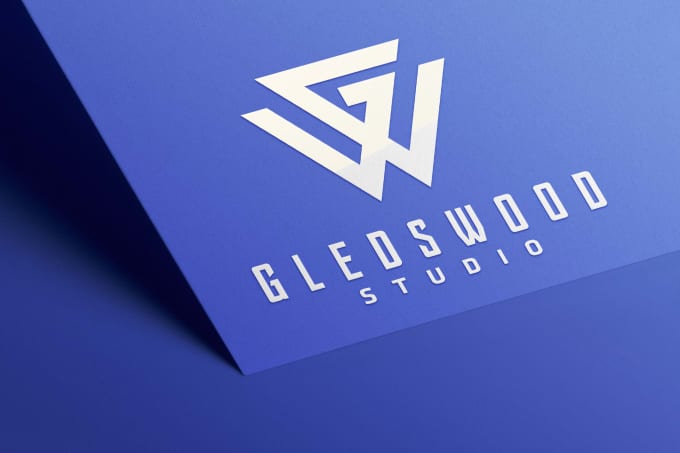 Business logo design
Unique outstanding logo design for your brand/website and any use which will take your business to the next level.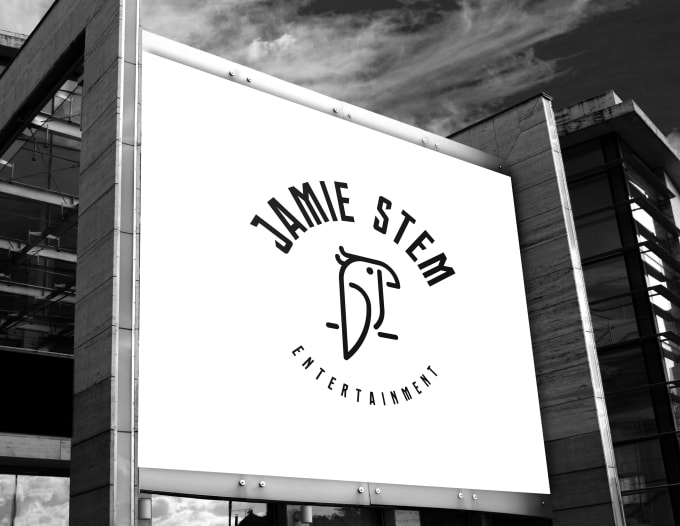 Professional logo design
Get an outstanding, professional, memorable, and attractive business logo design for your company or organization.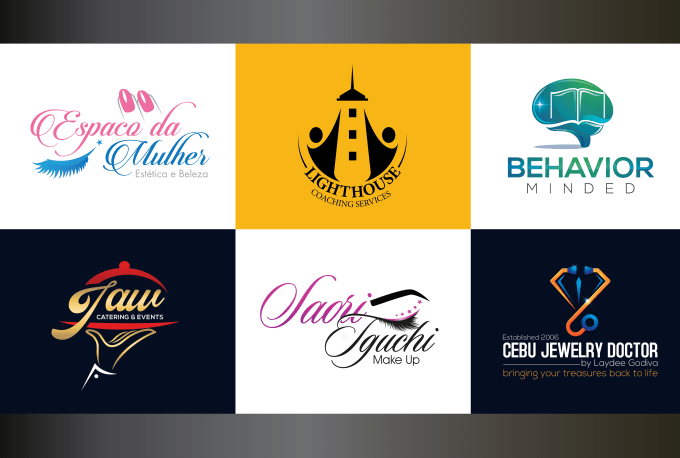 Well crafted logo
Get a quality creative logo design from a full-time graphic designer who has been working in this field for over 10 years.