Web Development
The web development process involves coding by using specific web development languages such as HTML, CSS, JavaScript and Python.
Whether you want a website, a web application or add certain features to your site, these can be done by a web developer.
Depending on the project and its requirements, you can choose a freelancer web developer or a web development company.
Freelance Web Developers
Full WordPress development
Full WordPress website development services for your business. 24/7 Customer Support. 100% Customer Satisfaction.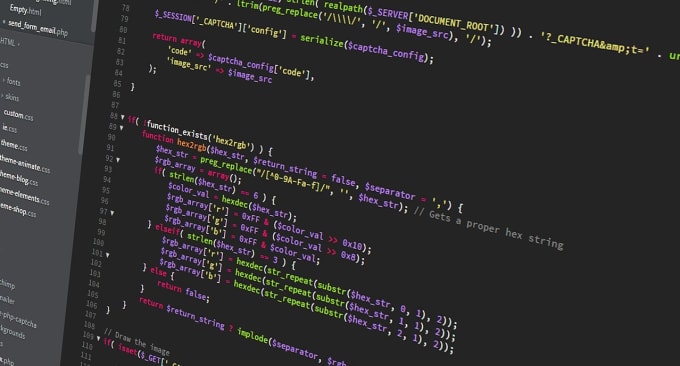 PHP websites development
Developing websites from scratch. Debugging & fixing any code issues. Developing custom PHP modules or web apps.
Custom web development
Responsive WordPress website design and development. HTML5, CSS3, Javascript & jQuery. PHP & MySQL development.